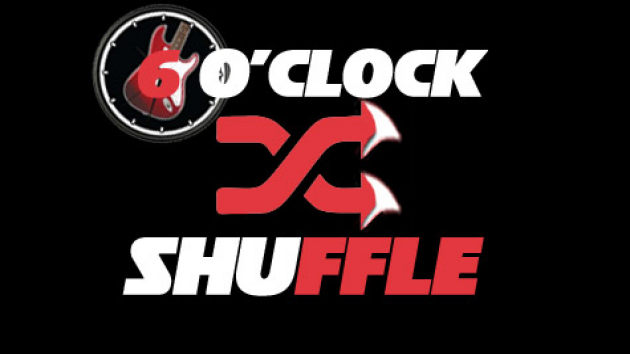 Wanna hear YOUR favorite Classic Rock & Roll songs back to back?
Submit your favorite 10 songs below then listen to the 6:00 Shuffle every week night at 6:00pm to see if yours is chosen.
We will pick 5 songs, hit shuffle, and play them on the air!
PLEASE COMPLETE ALL FIELDS!