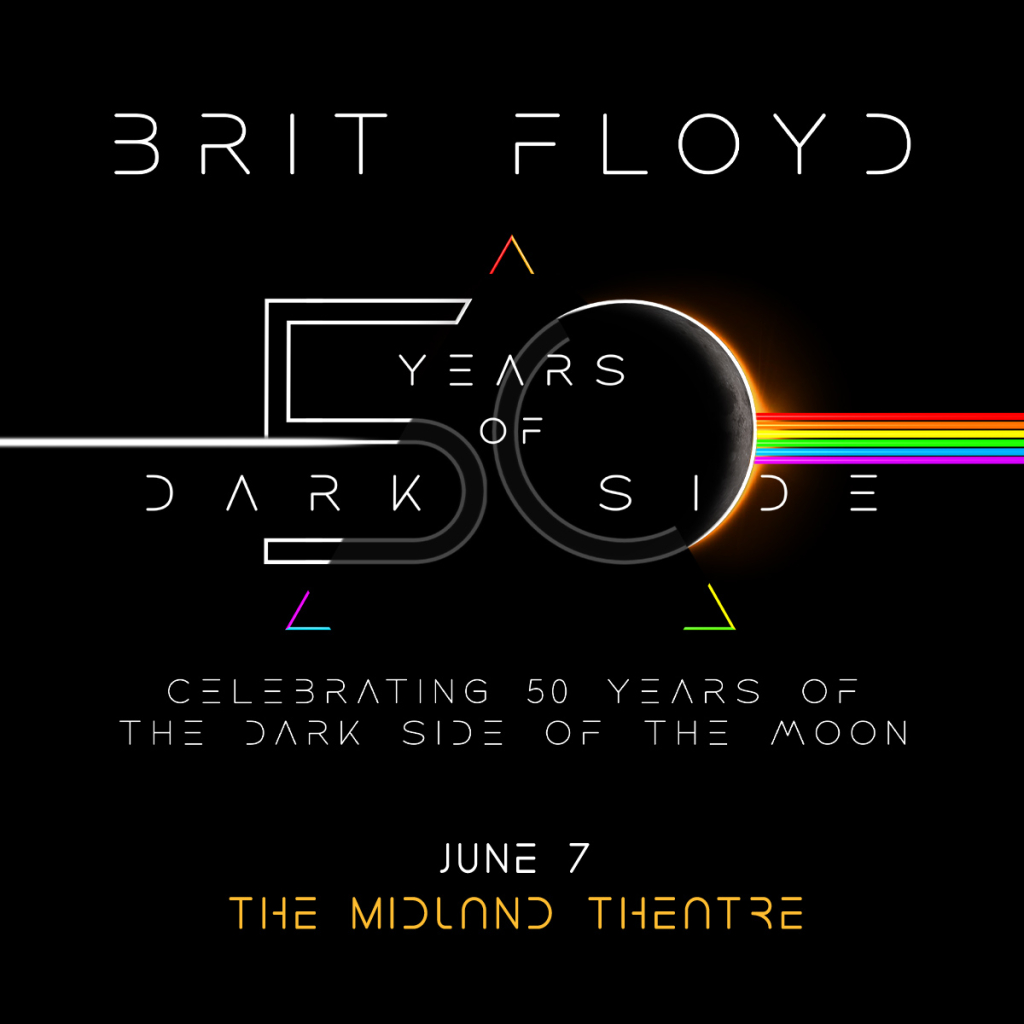 Brit Floyd returns to the stage in 2023 to perform a brand-new production celebrating 50 years of the ground-breaking and iconic musical masterpiece The Dark Side of the Moon. The show will feature classic tracks from the album such as Time, Money, Us and Them and The Great Gig in the Sky.
The 2 and a half hours plus set list will also include other highlights from Pink Floyd's magnificent catalogue of albums, including tracks from The Wall, Wish You Were Here, Animals, The Division Bell, Medal and much more.
Click here to purchase tickets!
Listen to Slacker and Bailey at 7am weekdays for your chance to win a pair of tickets in the FIRST FOUR ROWS!