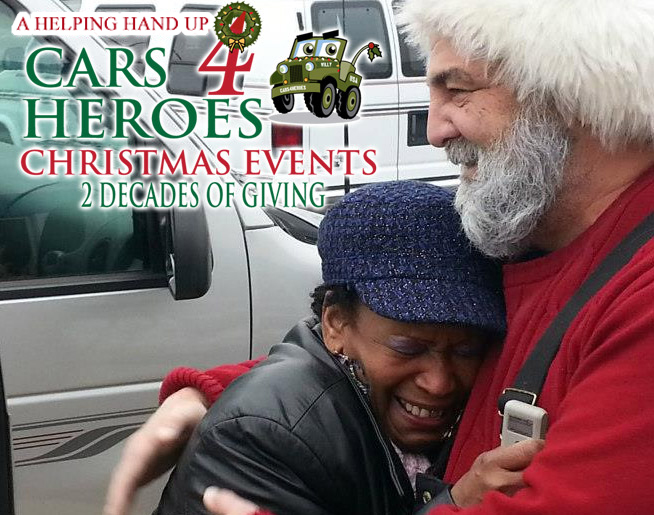 At 101 The Fox, we still believe in Santa…The Car Santa.  Once again this holiday season, we've teamed up with Cars 4 Christmas to help those in need with a hand UP for the Holidays!  
Listen every to the Slacker Morning Show leading up to this special Holiday Event on December 22nd as we change a life and give someone the gift of reliable transportation. 
Brought to you BY CFM DISTRIBUTORS, YOUR LOCAL YORK HVAC DISTRIBUTOR.
FIND A HVAC PRO AT MIDWESTAIRPROS.com
Join the Car Santa as he gifts the vehicles LIVE in person at Shamrock Roofing headquarters 7899 Frontage Rd  Overland Park, KS! 
Shamrock will ALSO award a roof to a special hero. IF you would like to apply for the Roof apply on Shamrocks website Roof Hero – Shamrock Roofing – Johnson County Roofing Company
CLICK HERE for MORE INFO about Cars4Christmas or to Submit yourself or someone in need for a Vehicle!